Click this text to start editing. This block is a basic combination of a title and a paragraph. Use it to welcome visitors to your website, or explain a product or service without using an image. Try keeping the paragraph short and breaking off the text-only areas of your page to keep your website interesting to visitors.
Click Here to Add a Title
Newport Professional Engineering, PC prides itself in analyzing complex design scenarios and providing comprehensive municipal, infrastructure, and building design services for it's Residential, Commercial, Institutional, and Municipal Clientele
Municipal + Infrastructure
Newport PE provides
municipal engineering inspection, and design expertise
Newport PE provides
building design and associated MEP design expertise
structural evaluation, inspection, and design expertise
Flood Break, Great Neck, NY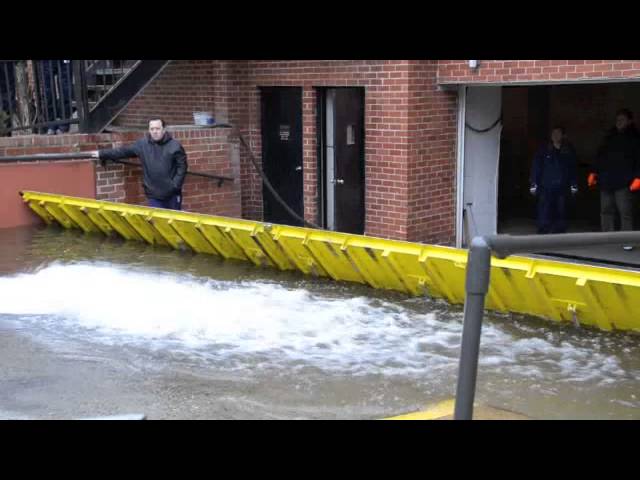 Thank You for Visiting, we look forward working together !
Click this text to start editing. This block is great for showcasing a particular feature or aspect of your business. It could be a signature product, an image of your entire staff, an image or your physical location, etc. Double click the image to customize it.

71 West Main Street, Suite 5

Oyster Bay, New York

p: (516) 922-2672

f: (516) 922-2686

0

/